In 1980 the current owner & vigneron, Rusty Cook, commenced his studies in Oenology at the Roseworthy Campus of what is now amalgamated into Adelaide University.  Since that time he has established and managed vineyards and wineries in:
Margaret River (Brookland Valley, Killerby and Leeuwin Estate), and in
Tasmania (Heemskerk, Rochecombe and now Providence).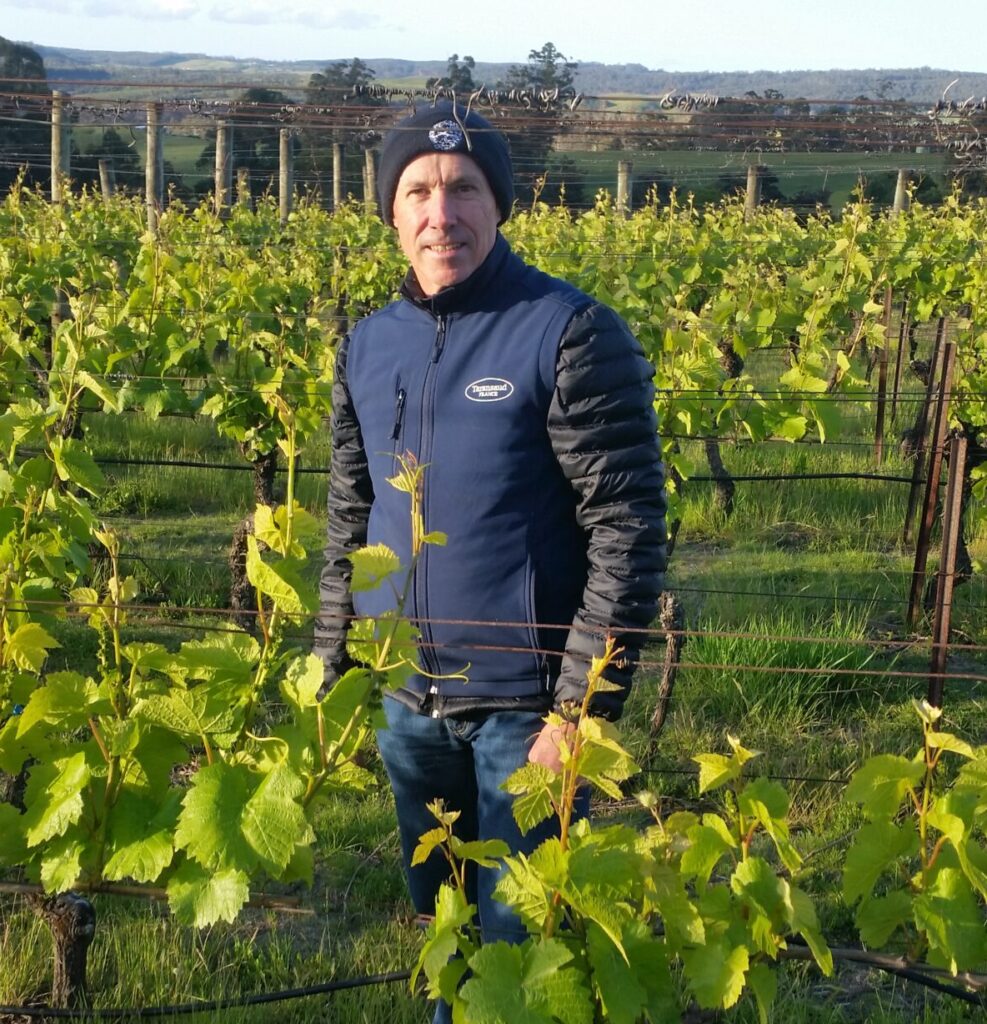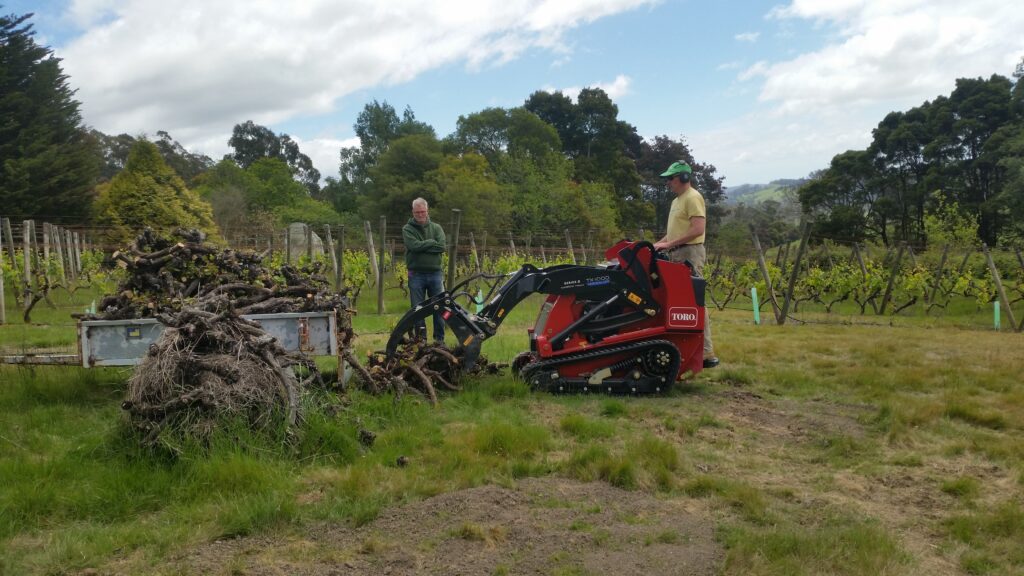 The back story to Rusty acquiring Providence commenced in 1996 which by invitation to visit from a near neighbour, Stuart Bryce, Rusty began his association with Providence.  This was initiated by mutual friend, industry stalwart and past owner of Heemskerk and Jansz, Graham Wiltshire.